Social Media Optimization
Compel your target audience with on-brand social media optimization services to nurture and manage your social media networks. From strategy development to execution, content creation to publishing, we got you covered from every facet!
Social Media is Booming! Is Your Brand Ready for a Dynamic Change?
Brands who opt for social media optimization services are immensely benefiting their passive growth and increasing colossal ROI. When it comes to boosting social media demeanor, SMO is a win-win pathway. We promise our clients for long-term success by adding meaningful eminence to their strategy.
Your Search for Efficacious Social Media Optimization Services Ends Here!
In today's fastest-growing digital era, nearly every small and large business has social media presence. While the competition is highly challenging, how can your business reach out to more audience? Social Media Optimization! It is dedicated to boosting social presence and brand awareness. Additionally, it directly connects you with your customers and ameliorates your uncertain reputation.
Search Media Analysis
To take your brand where it deserves to be, we first analyze where it is currently standing. An in-depth analysis helps us evaluate your current market position and what should be our next step!
Search Media Optimization Strategy
After thoroughly assessing your social profile, we develop an on-brand optimization development strategy that scintillatingly centers on engaging content, ad campaign budgeting, niche audience, and paid & organic traffic.
Social Media Content Creation
A type of content that goes bumped with countless likes, reacts, and shares. Publishing and managing content on leading social media platforms such as Facebook, Twitter, LinkedIn, Snapchat, Pinterest, and Instagram is one of our favorite activities!
SMO Assistance
Even when the project is completed, we continue providing virtual assistance with our social media optimization services, including community management, tracking performance, and social media insights.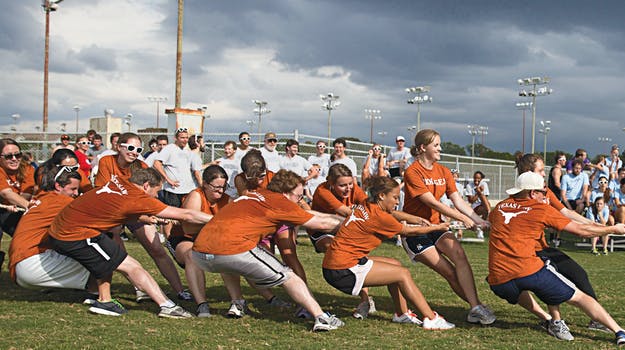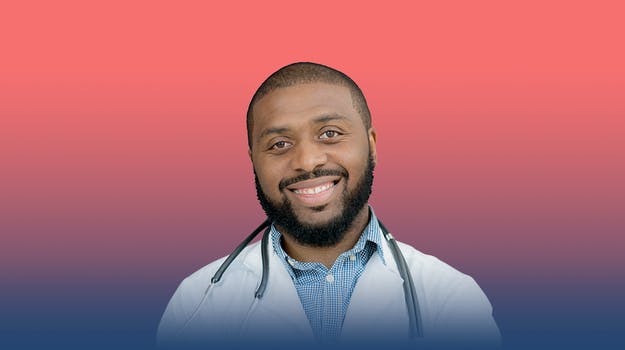 Over the last decade, people have begun to use a variety of different devices to access the internet. With the immense popularity of smartphones and tablets across the globe, many nonprofit organizations are starting to rethink...
When it comes to social media advertising, most nonprofits immediately think of using Facebook, Instagram, and YouTube ads to reach their target audience. This is not surprising to our team at Cause Inspired, as those are all highly effective …
In the last few years, digital marketing has become increasingly popular in the nonprofit sector. The Google Ad Grant has made creating professional, effective ads in a digital space accessible to nonprofits across the world. But your digital marketing …